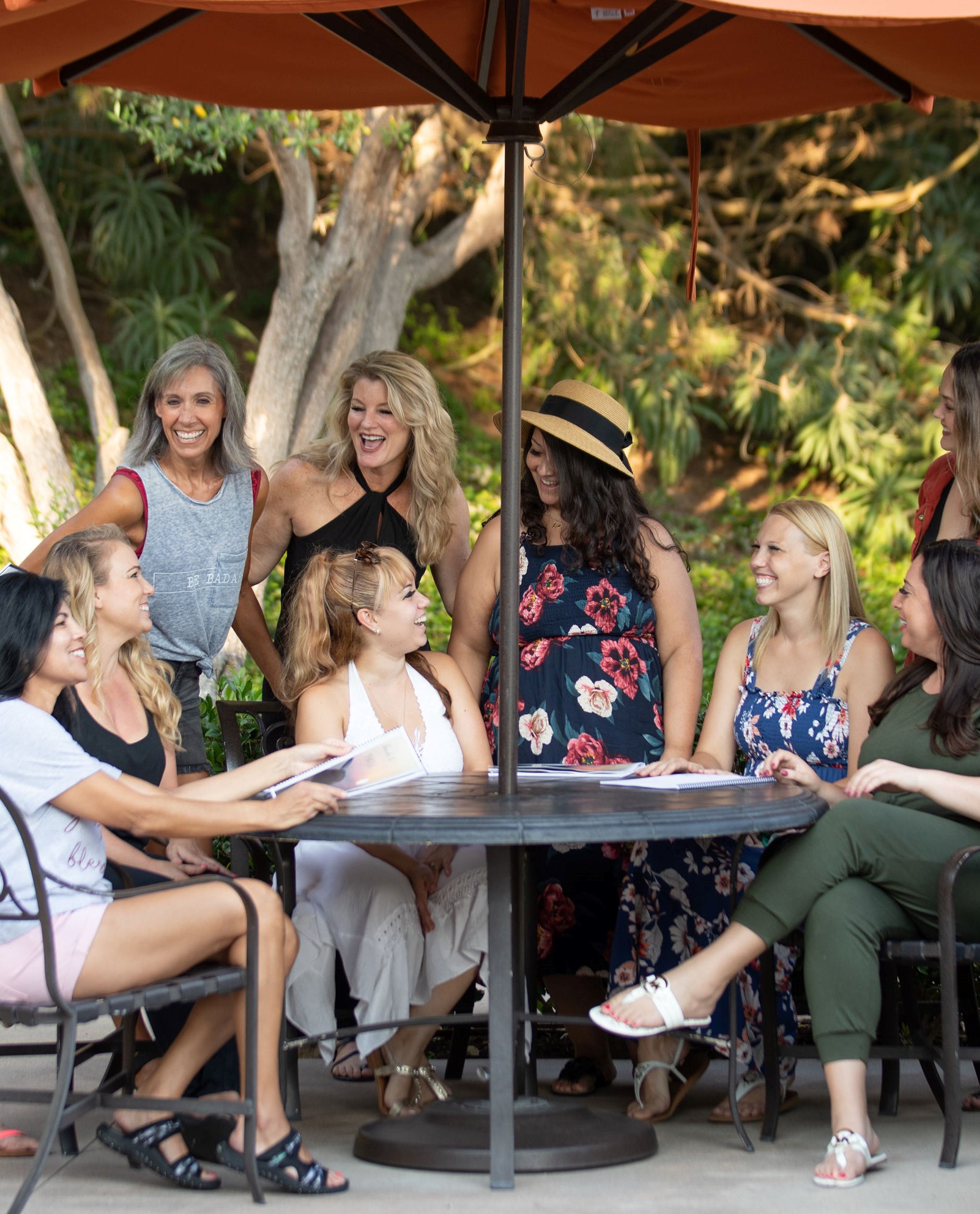 Create The Change You NEED


It is NOT a good idea to make New Year's resolutions without the right strategies required for seeing them through. Most people don't know effective strategies that are scientifically proven to work, and that is why after a few weeks they are back to the same habits creating the same results.
Do something different this year and learn the 21 most foundational, important tools to create control over your emotions, peace in your soul, and happiness in your life.  
Hi, I'm Dilyse. As a licensed marriage and family therapist for over 20 years, I know what it takes to create successful, lasting changes in your life. If you have felt unhappy, lost or confused with your life lately, it's time to invest in yourself. This course is designed to help you discover what is holding you back in life and create habits which help you materialize your greatest goals.
INVEST IN YOU
This course is for
YOU
if you want to feel happier, more in control of your moods and emotions and are willing to invest in yourself to improve your quality of life using scientifically proven neuropsychology and cutting edge research on the 21 core habits that will help you feel stable, happy and peaceful.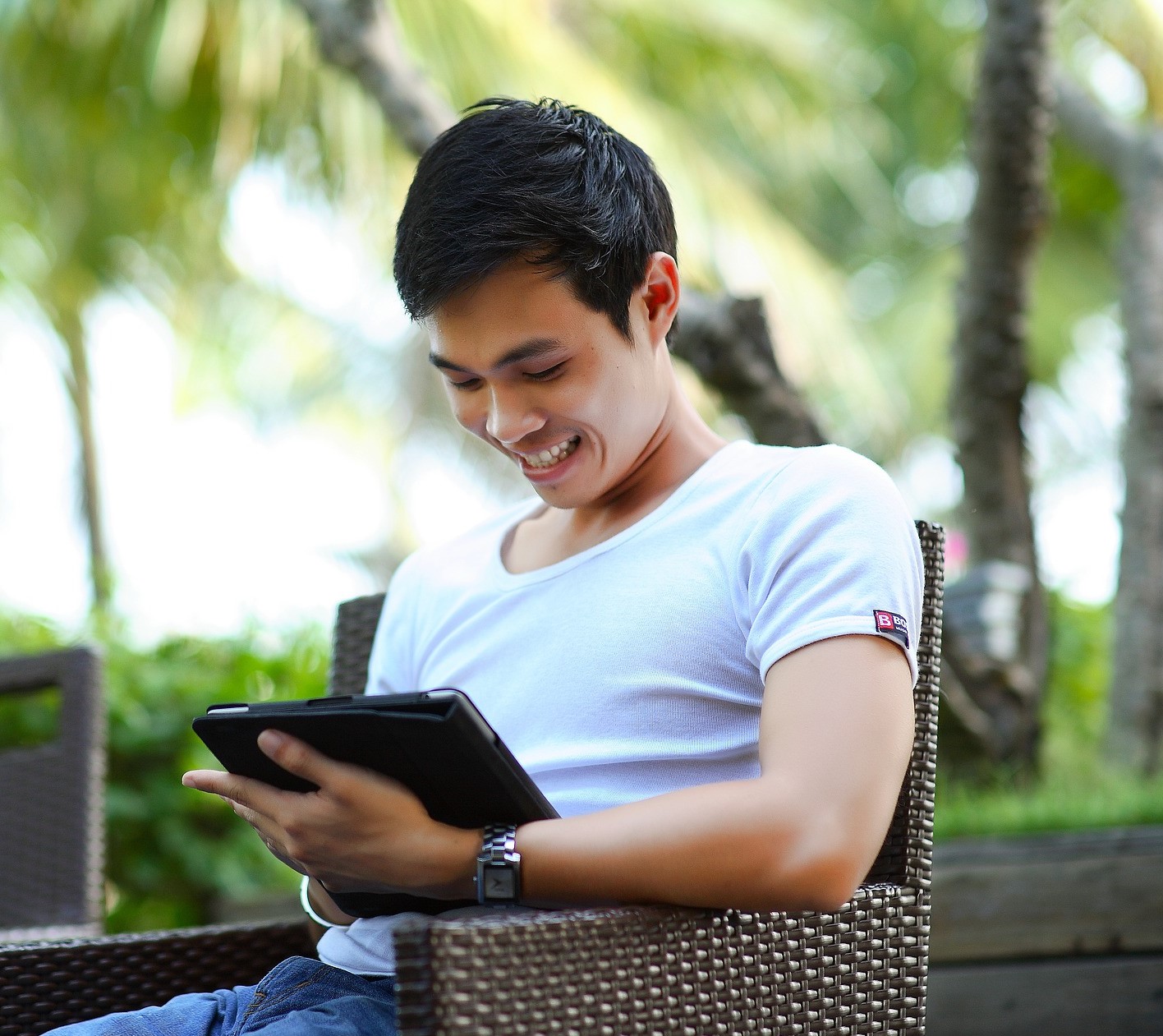 21 proven habits and routines to develop a
focused mindset that will transform your mind, body and soul and make 2021 the best year of your life.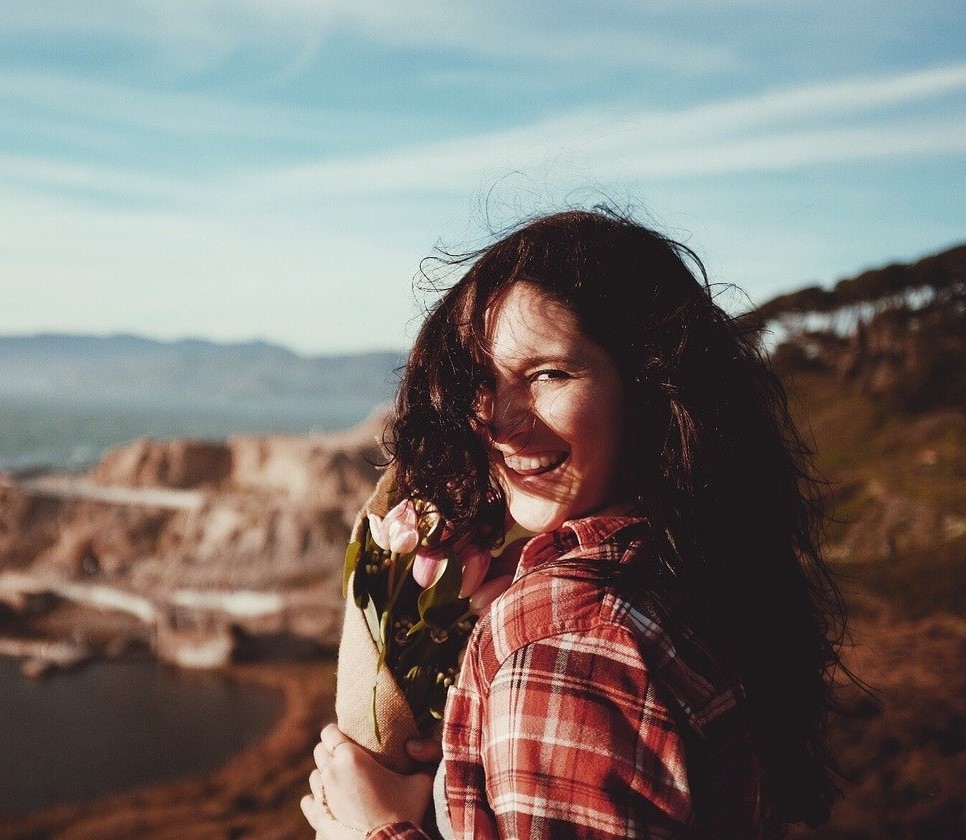 Improved Life


If you have felt stuck, lost or unhappy with your life, this is your chance to make a lasting change in your life. Enroll today and become part of the Better Life community.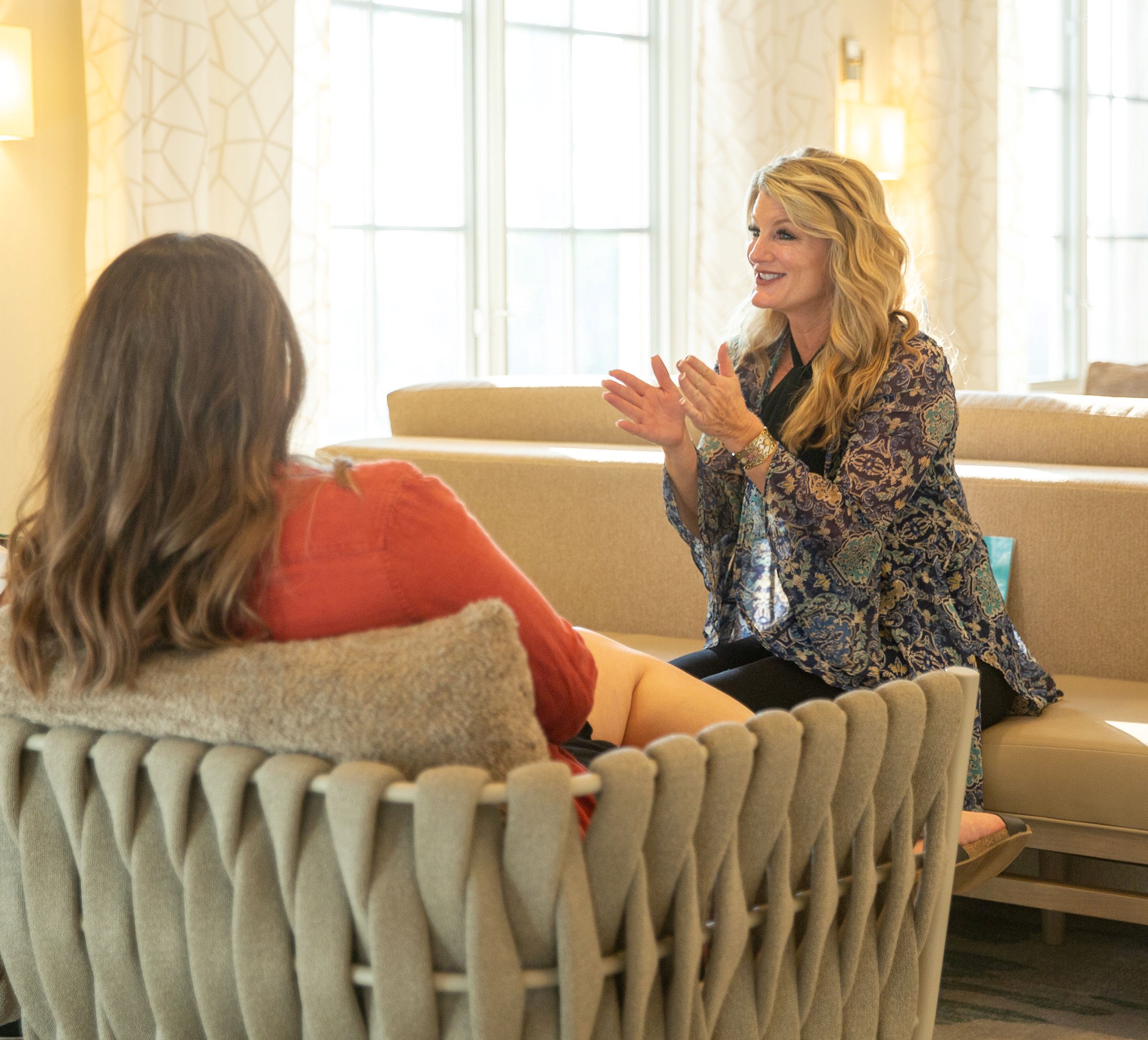 Each of the 21 habits listed in this course are based on the latest brain research, positive psychology and neuroscience with proven, powerful results.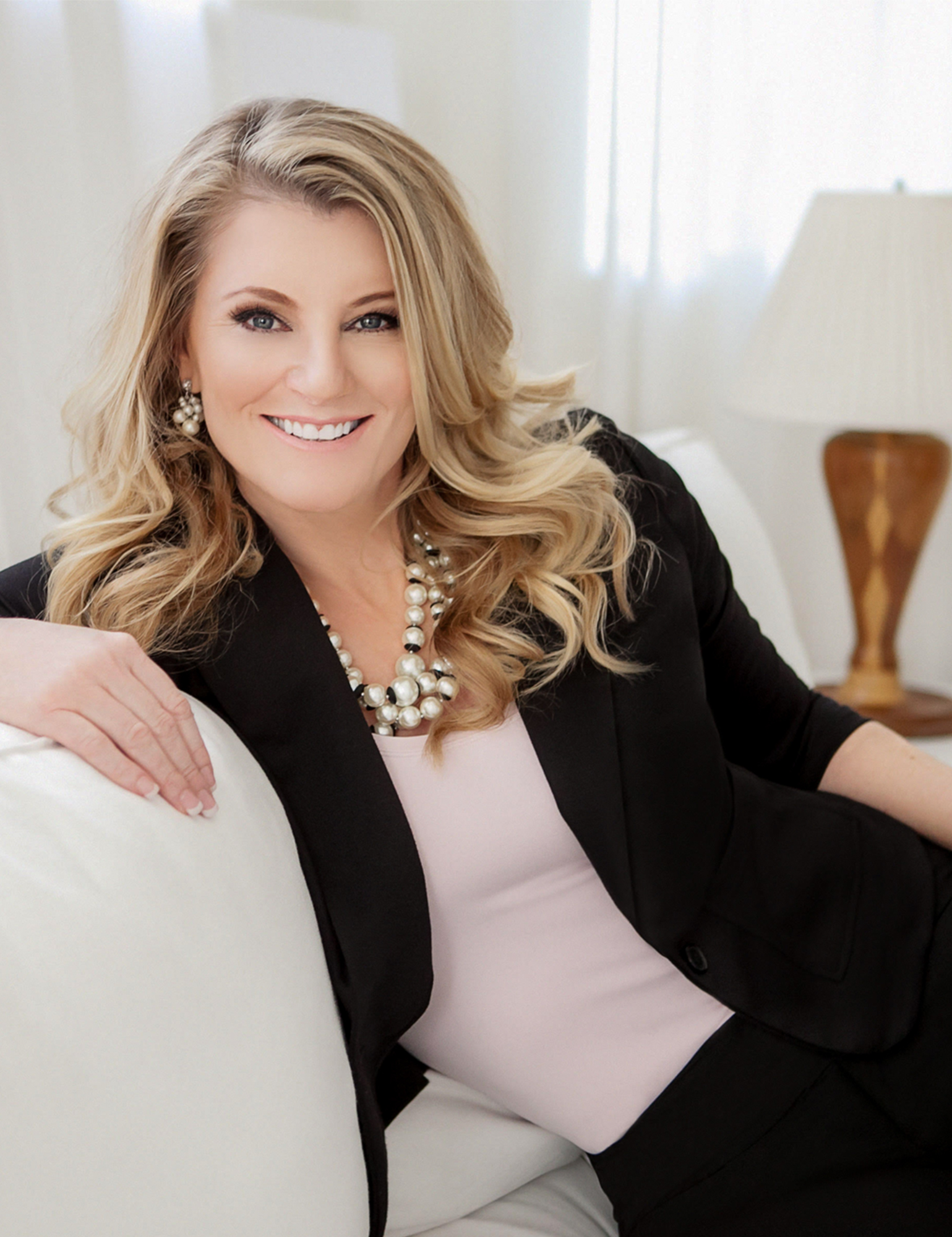 Exclusive 1-Hour Live Digital Seminar
Students who choose the pre-sale pricing option will gain access to an exclusive 1-hour live digital seminar with nationally recognized wellness expert and licensed psychotherapist Dilyse Diaz, where she will cover all the tools you will need to be successful in this course and host a community forum and cover any questions you may have.
Stop Waiting For Life To Happen
Like anything else in life, improving your mental health requires your investment and the right information. To reprogram your mind and habits you need new information for different results.
Make a change and create your best life with the 21 tools that are used by the world's most successful individuals. When you enroll in this course, you gain lifetime access to all updates, coursework and lessons taught by Dilyse Diaz, LMFT.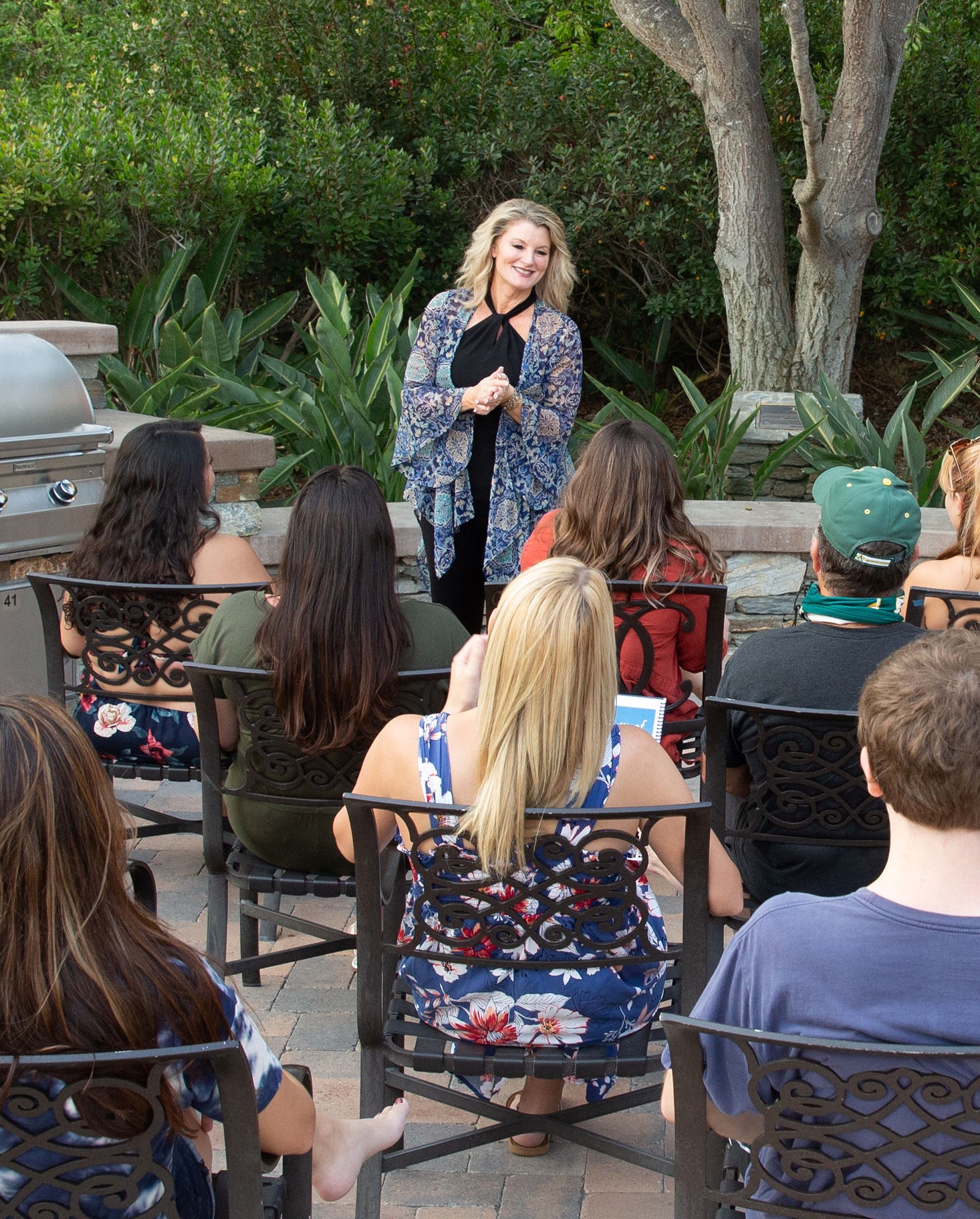 Disclaimer
In registering for this course you understand this content is for educational purposes only and should not be viewed as therapy services or take the place of medical advice.
LIC. MFC# 37656